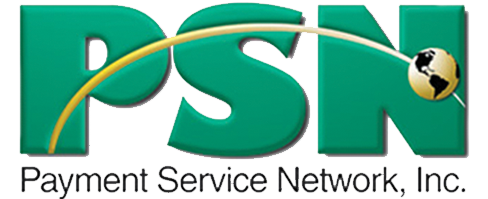 We use Payment Service Network to process our payments. PSN has been certified as
maintaining the highest level of security as required by the credit card industry.

The Village of Kewaskum now offers On-line payments*
for Utility Payments
for Misc. Payments (e.g. building permits or a donation to the fireworks may be made through this link)
for Tax Payment (All tax payments after January 31st must be made to Washington Co.)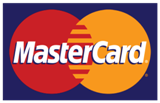 To Pay by Phone*:
Call the numbers below to pay by phone.
Only utility bills and taxes can be paid by phone
Pay Utility Bill: 877-885-7968
Pay Taxes: 866-917-7368
*Our payment processor charges a $1.00 fee for checks and
2.75% (+.50 cents if under $100) for credit and debit cards.
HELP
If you need assistance with paying online, call PSN at 866-917-7368
If you have questions on the amount of your bill/fees or need service call
the Municipal Building at 262-626-8484.